POLICE seized more than 250 cannabis plants worth an estimated £100,000 from a property.
On Tuesday, officers dismantled the large cannabis farm, on Winterhill Road, West Melton, which had 155 fully grown plants and 127 smaller plants.
There have been no arrests and enquiries are ongoing.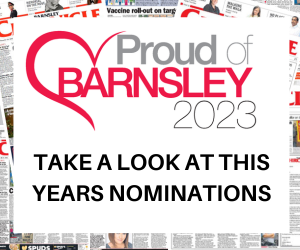 A spokesperson for South Yorkshire Police said: "We dismantled a large professional cannabis set up in West Melton on Tuesday morning.
"Well over £100,000 out of the pockets of organised criminals."