A COUNCILLOR took the knee at yesterday's full council meeting and urged other attendees to do the same.
Penistone West's Coun David Greenhough made the symbolic gesture against racism at the beginning of the meeting to show his support for the fight against racism.
Whilst Mayor Caroline Makinson supported Coun Greenhough's actions, she and other councillors chose to make short speeches about anti-racism rather than taking the knee, due to health and safety concerns.
Taking the knee was practised by manager Gareth Southgate and the England team throughout the Euro 2020 tournament, and is now being carried on by sportspeople in the ongoing Olympics.
Before taking the knee in front of full council, David said: "The council should be sending a signal that we stand side by side with anyone who stands up to racism, and the young England players are not alone in their fight.
"Sportsmen and women have brought attention to racism throughout the last century.
"From Jesse Owens in the 1936 Berlin Olympics, to our young England football team this year, they all suffered criticism for their stance, so I believe it's time politicians answered their call and let these sportsmen and women know that they have our support.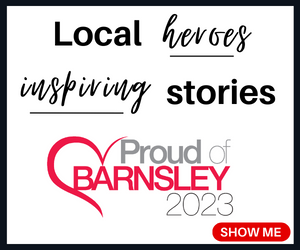 "The best way we can do this is to follow their lead and 'take the knee'.
"Then the teenage footballer who can hear people booing while he kneels at Wembley will know he's not alone and what he is doing is right.
"I believe there should be a day and time when we ask the whole country to take a knee and say racism needs consigning to history."