BARNSLEY'S 'Fantastical Beasts' will be staying open to the public for a little longer after moving to Elsecar Heritage Centre.
The giant willow sculptures, inspired by local creatures and legends, were originally on display across the town centre and outside the Metrodome from May 29 to June 13.
The sculptures were designed, by five renowned artists across Yorkshire and the north west, to bring a local legend to life.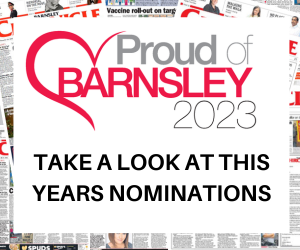 A whale was on display outside Barnsley College which was inspired by the real-life tale of Jonah the 70ft finback who visited the town in the 1970s, and there was a lion based on the 'stranger-than-fiction' story of Ben the cub who was a 'guard dog' in Cudworth.
The sculptures will be on display at Elsecar until September 5.