THE owner of a stolen racing motorcycle remains desperate for the return of his 'pride and joy' which he won more than 200 races with - after his family put a £6,000 reward out for its safe return.
The bike was stolen alongside a van and tools from outside the Top Club at Bentley, Doncaster, and 77-year-old owner Ken Wright, from Cudworth, says the theft has hit him hard.
Ken used to race bikes in the 1960s, 70s and 80s and took interest again three years ago, after he retired from his day job.
Ken's family have offered the sizeable reward for the 'irreplaceable' bike.
"It's my pride and joy - there's so much sentimental value in it for me - I've won around 200 trophies with that bike and this has knocked me sideways," he said.
"Nobody will be able to sell it without it being obvious - it's too recognisable.
"It's really affected me - I'm still not right now and I still don't understand why it had to happen.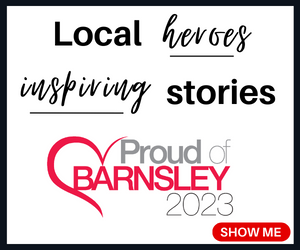 "The van was all locked up and alarmed - It's just so unlucky.
"If it is still out there, then I just want whoever has it to return it."