A FORMER assistant manager of Barnsley Football Club who was found guilty of accepting a £5,000 bung from an undercover newspaper reporter to leak information has been given a six-year ban by the FA.
Tommy Wright received the pay-off after the reporter set up a meeting with two agents - Dax Price and Gino Pagliara - during the Daily Telegraph's 'Football For Sale' sting in 2016, which also led to the downfall of then-England boss Sam Allardyce.
In return, Wright revealed commercial information about the Reds' players, encouraged them to appoint Price and Pagliara as their agents and agreed to facilitate transfers at the club.
Wright, of Dark Lane, Barnsley, denied any wrongdoing but was convicted of two charges of receiving or accepting a bribe in contravention of the Bribery Act 2000 at Southwark Crown Court last year.
He was given a 12-month prison term, which was suspended for 12 months, but was banned from football-related activity for a six-year period this week having breached FA guidelines.
Wright ended last season in caretaker charge at Swindon Town, managing the final four games of the season as the Robins were relegated from League One.
While he remains allowed to coach, he 'cannot engage in any activity involving intermediaries, business related to transfers or associated decisions or advise any party on such matters'.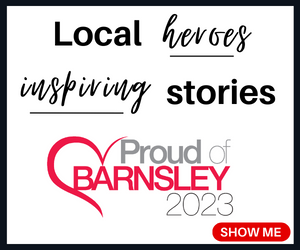 An FA spokesperson said: "The judge, when sentencing Mr Wright, found he was motivated by financial gain and had abused his position of trust.
"It is noteworthy that he has, since his offending, been allowed to continue in football as a coach.
"We have concluded that there should be a suspension from his taking part in the type of activity which led to this offending and that it should be for a significant period of time.
"However, having taken account of all matters we do not feel it is necessary to prevent Mr Wright from engaging in coaching.
"He was an extremely respected member of the footballing community prior to this - even after his conviction his ability as a coach was so valued that a club was prepared to continue to put its faith in him.
"We echo the judge's desire that if he can continue to benefit youngsters in football, then he should be allowed to do so.
"He cannot engage in any activity involving intermediaries, he is not to engage in business relating to transfers or advise any party on such matters.
"He will have no role in any business relating to a player joining or leaving a club, or their contract."