A COUNCILLOR has hit out at 'mindless vandals' who have caused hundreds of pounds worth of damage just six weeks after the £8,000 equipment was opened.
Coun David Leech, of the St Helen's ward, unveiled the playground equipment in November on Laxton Road to give local kids a lift following the pandemic-hit year.
However last week, David believes a group of teens smashed up the children's swings at the park - and they've since been forced to remove them to keep people safe.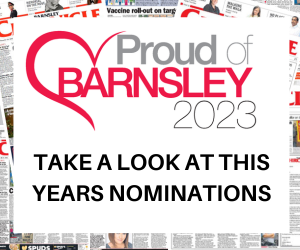 He added: "They originally cost £8,000 to put up only six weeks ago.
"It's the older kids that have ruined it for the younger ones because they're the ones that are suffering.
"We got the funding for this and to see what mindless people have done is really disheartening.
"It's going to cost £345 to repaid the swings and then once they've been replaced it'll be about £500.
"If anyone has any information please phone 101 and report the mindless individuals who have spoilt this for youngsters."