A FORMER Barnsley footballer has appeared in court charged with sexually assaulting a woman.
Paddy McCourt, who played 23 times for the Reds between 2013 and 2014, is accused of committing the assault on January 30.
The 38-year-old, from County Donegal, appeared at Londonderry Magistrates' Court on Wednesday and said he was 'definitely not guilty' when the charge was put to him.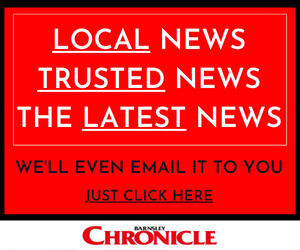 He has been released on bail and is due to appear again at the same court on March 23.