RESIDENTS who are struggling with the impact of the cost-of-living crisis have been signposted to a new support scheme launched by Barnsley Council.
The webpage - dubbed More Mon£y In Your Pocket - is being regularly updated to give information on what people are eligible to claim.
According to figures, more than 40,000 Barnsley residents are encountering fuel poverty and 26,000 claim Universal Credit.
Sir Steve Houghton, leader of Barnsley Council, said: "We know that a lot of people are really concerned about their finances at the moment.
"More Mon£y In Your Pocket provides a whole host of information on getting help.
"As a council we're doing what we can to maximise the impact of help we can provide and help you to get the financial support that you need.
"We're updating the page regularly with new support, from both nationwide and local services.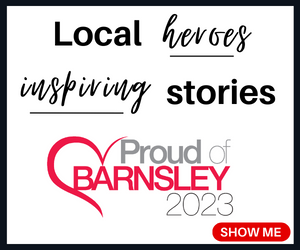 "Keep an eye on the page and on our social media pages to hear about new services and support when they become available.
"Tackling poverty and addressing the related inequalities is not new for us as a council, however the scale of the current crisis is extraordinary./
"We have a borough-wide commitment with our partners to support people and businesses through this period of uncertainty and to continue to provide help to people who need it most."