A FIRE-HIT antisocial behaviour hotspot is set to be demolished after plans were given the green light by the council's planning board.
The former youth centre, on Overdale Avenue in Bank End, has long been a target for gangs of youths intent on causing damage in the local area.
The land is currently owned by South Yorkshire Police as the two semi-detached properties on the site housed officers on the site.
However, following the youth centre's closure almost a decade ago the area has become a hotspot for youngsters.
Coun John Clarke, who represents the Worsbrough ward, told the Chronicle he has been campaigning for a number of years for something to be done with the site - but is pleased plans have finally come to fruition.
He said: "I suspect they will knock the houses down sooner rather than later.
"It's a health and safety risk.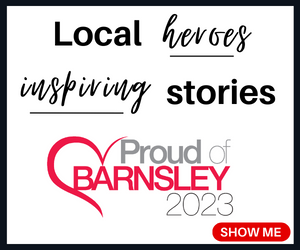 "It's been in that state for around seven years and I've been pressuring them all and telling them that they needed to do something.
"Thankfully they've finally come to that decision.
"It'll make the area a lot safer and better."