A GROUP of volunteers who run a small day provision for adults with additional needs are raising money to fund a minibus.
Betta Lives, on Pontefract Road, was initiated by two women 18 months ago when they gave up their roles at Greenacre.
Michelle Atkinson and Gail Tonge will be taking part in 12 walks at 12 different locations through March and April and are asking for donations to go towards the bus.
Gail said: "We've got eight adults with us at the minute - we go all over with them.
"We go bowling, shopping, to the Metrodome and we do a lot of gardening at Goldthorpe Embankment quite a lot, too.
"We are using our own cars to take them on these trips, and it's just not ideal.
"We'd like a bus so we can all travel together.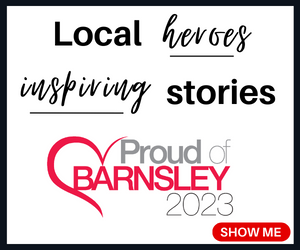 "We've seen a few second hand buses that look decent - so it's just a case of raising the funds now and being able to find one that's right for us.
"We encourage our adults to get involved with volunteering activities which gives our adults a sense of pride and belonging - a minibus will give us so much more freedom."