THE Dearne Valley Bypass will remain closed for the foreseeable future after a car was intentionally set alight.
Earlier this month, a car was set on fire inside the Lockwood Lane underpass.
Since then, the road has been closed between the Doncaster Road and Barrowfield Road junction.
It will remain closed for the foreseeable future for the 'safety' of residents - and there has not yet been a reopening date set.
A council spokesperson said: "We've begun clearing the underpass to allow structural engineers to assess the damage and determine the next steps.
"We understand your frustrations and concerns about the closure inconveniencing you.
"Please know that we are working hard to resolve the situation as quickly as we can.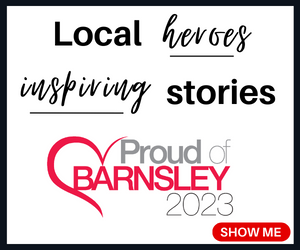 "We will provide you with updates on any progress regarding the reopening of the Dearne Valley Parkway.
"We appreciate your understanding and patience during this challenging time."