WORK on a footbridge which was 'irreparably' damaged last year was finally reopened last week.
Intake Bridge, which crosses Brampton Canal between Lundhill and Cortonwood, was targeted by vandals in May last year.
The damage led to a handrail being separated completely from the bridge deck.
However, after months of work the bridge was officially reopened to the public this week.
Coun James Higginbottom, cabinet spokesperson for environment and highways, said that replacing the bridge - which was originally due to for completion in May - had been delayed due to difficulties finding a contractor.
He added that residents had been 'hugely frustrated' by the emergency closure and the subsequent delay in work starting on the new structure.
"I am very pleased to report that the replacement bridge over Lundhill Canal has now been installed and is open to the public," he added.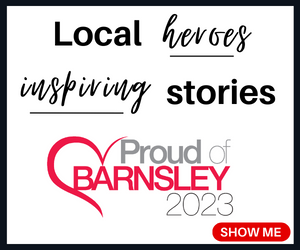 "This is a hugely positive development and means that residents can access the canal paths for walking and cycling once again."