BARNSLEY Council's parking enforcement team have been out and about at schools across the town recently in a bid to clamp down on problem parking from parents.
Coun Kevin Osborne, who represents the Darfield ward, attended a number of sessions at schools in his ward.
Kevin visited All Saints' Academy, based on School Street, last week - and the school has been supporting road safety by asking pupils to create their own posters.
He said: "Both the school and street date back to Victorian times where cars were never an issue.
"It was great to be able to chat to parents and carers as they arrived to pick up the children and to hear their stories of close calls and frustrations with inconsiderate and selfish drivers.
"The school is doing its part too, with a competition to create the best poster on display.
"It was interesting to see that the vast majority of drivers were understanding and got the message.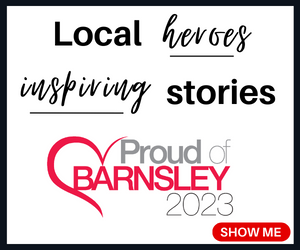 "However I will say that although parking on the verges and pavement may be 'legal', it doesn't make it the right thing to do either.
"Folk were being forced to come off the pavement and walk in the middle of the road - that's not right in anyone's book.
"If further legal action is required so be it - our children deserve it."