MORE than 20 schools across the borough have reported bubble closures this week.
Last week six schools reported closures in the first week back, but that figure now stands at 22.
Local figures show that since the return to the classroom, infection rates among children aged up to four years old has rocketed from 28.3 per 100,000 on March 1 to 99 per 100,000 on March 12.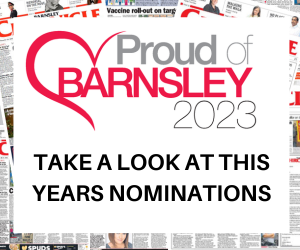 In the five to nine bracket, the infection rate stands at 100.3 per 100,000, while ten to 14 rates have also trebled from 49.2 to 140.2.
Coun Margaret Bruff, cabinet spokesperson for children's services, said: "While we cannot eliminate all risk of Covid-19, the arrangements and safeguards in schools and colleges make them as safe as any place."