BARNSLEY Council has confirmed it has set additional cash aside to ensure the Tour de Yorkshire cycling race can take place.
The council had already pledged £100,000 for the event, but should not enough sponsorship money be raised to hold the event they will double their pledge to £200,000.
It has been cancelled for the last two years due to the Covid pandemic.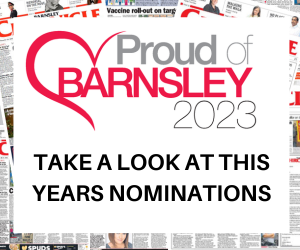 A council spokesperson told the Chronicle: "We can confirm £100,000 has been allocated towards the cost of staging the Tour de Yorkshire, with an additional £100,000 contingency if needed to ensure the event can take place."