A CBBC comedy trio - whose show was recently nominated for a national 'best new sitcom' award - will perform at a town centre venue tomorrow.
Danny Adams, Mick Potts and their dad Clive Webb will perform their 'Cirque Du Hilarious' show - 'A Fright In The Museum' - at the Lamproom Theatre tomorrow.
Danny and Mick are the children's channel's newest comedy stars and were recently nominated for a 'best new sitcom' award at the TV Comedy Awards.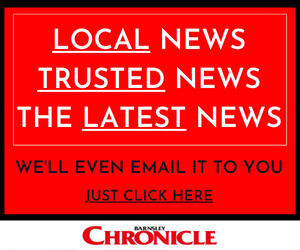 The show is describes as including comedy routines, magic, mayhem, slapstick and speciality acts.