A BARNSLEY social media influencer celebrated last week after reaching three million likes on Facebook.
Apollonia Llewellyn, 21, of Grimethorpe, is well-known across social media and has hundreds of thousands of followers on other sites such as TikTok and Instagram - but the latest landmark is her greatest yet.
She said: "It's strange to think that I've got that many people following me and who know who I am - I've even got people recognising me in the streets.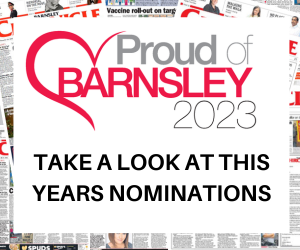 "I'm verified on all of my platforms now which was one of my goals too.
"Modelling is going really smoothly at the minute as well - I'm really busy."
You can follow the influencer on TikTok, Facebook and Instagram on @apolloniallewellyn.