BARNSLEY'S schools will not reopen after February's half-term break, the government announced this week.
Prime Minister Boris Johnson made the announcement on Wednesday and acknowledged that the delay would be 'frustrating' for staff and students - but said the earliest return date could be March 8.
The borough's 141 schools and nurseries closed their doors earlier this month when the third national lockdown was announced.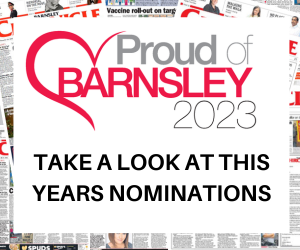 Only children of key workers are still allowed to learn from the classroom, but most children having been learning via online classes.