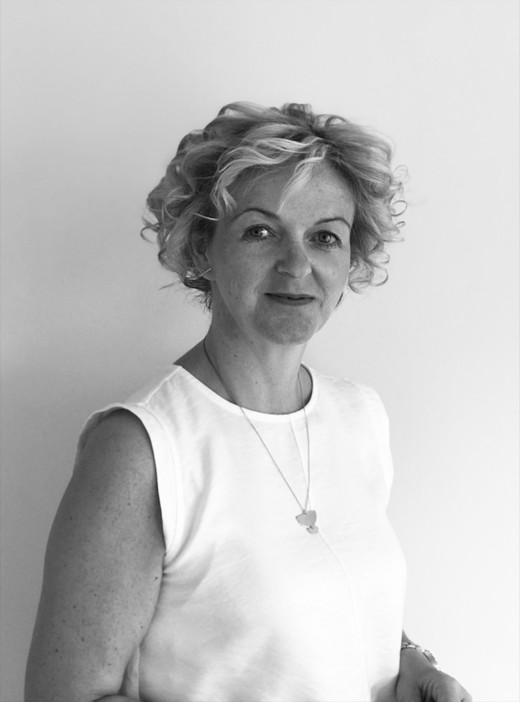 'Remember to be kind to yourself' - mental health consultant
TEACHER-turned-mental health and wellbeing consultant Sarah Wray believes the key to self-care is in remembering to be kind to yourself as well as others. In the second in a series of guest articles, Sarah of LiveWell Consultancy shares her advice for 'self-kindness'...

Since lockdown started in March, we have seen many, many acts of kindness where people and communities have come together to support each other.

Why do we choose to be kind?

Kindness is...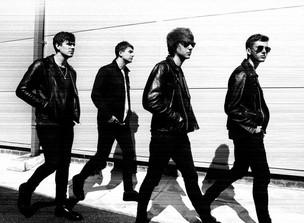 Sherlocks set sights on cracking the US
LOCAL INDIE band, The Sherlocks - who have supported Oasis frontman Liam Gallagher and also the Libertines - will be heading to the States for a whirlwind tour, only five days after their UK tour ends.

The band have previously toured America, but drummer Brandon Crook admits that they haven't been 'Stateside' in almost two years and the band are keen to grow their fanbase across the pond.

The four-strong band from Bolton-upon-Dearne will promote...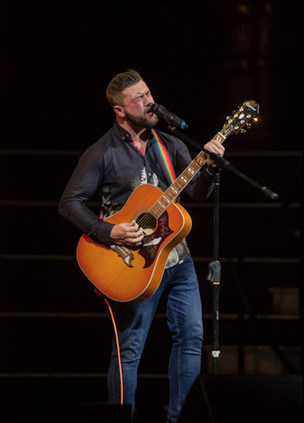 Singer Shane is on final countdown
A SINGER-SONGWRITER could be in with the chance of winning big after getting through to the final of a national singing competition.

Shane Morrall, 23, has made it through to the final of the Open Mic UK singing competition which is held at the O2 arena in London tomorrow.

The competition aims to find the country's best unsigned artists and the winner will gain the opportunity to produce their own album of original music.

Shane...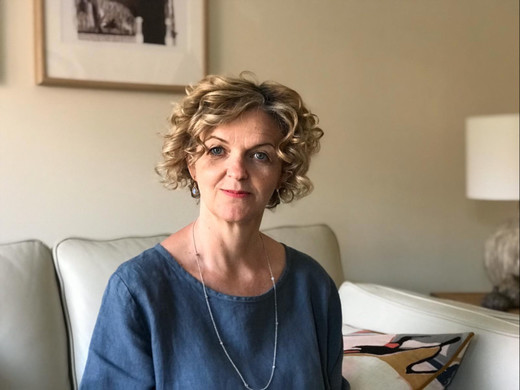 Mental health consultant shares five tips for wellbeing in lockdown
IN the first in a series of guest articles, former teacher Sarah Wray - who now runs Live Well Consultancy, working to improve mental health in schools - has shared her advice for looking after your wellbeing in lockdown...

After weeks of 'lockdown' many of us are experiencing highs and lows.

The uncertainty of how long lockdown will last, how we will move forward as a nation and how it is impacting on us as...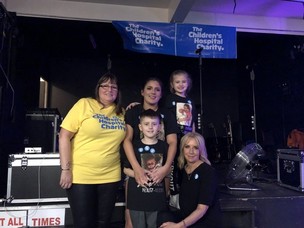 Family determined to keep alive young Jacob's memory
THE family of a baby who died suddenly at just nine weeks old have raised more than £5,000 in his memory.

Jacob Oliver Clancy died on January 18 2018 and following his death he was taken to Rose Cottage in Sheffield - a mortuary for children.

It is run by a team that includes specialist paediatric pathologists, technicians, scientists and other health professionals, to ensure the correct care for the child and support for their...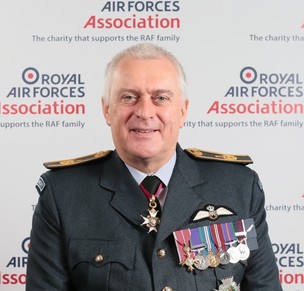 Military charity announces mental wellbeing training
FAMILIES of serving RAF personnel and veterans in Barnsley and the rest of Yorkshire who are finding life tough will be offered training to help them identify, and deal with, the symptoms of poor mental wellbeing.

The Royal Air Forces Association, the charity that supports the welfare of the RAF family, is offering mental wellbeing awareness training at venues across the UK, some of which will be taking place in Sheffield.

The initiative, named Finding...